The items on this page are a collection of updates and reports on Sable-related events and activities, and short accounts about selected features of the island's natural and human history, operations, and cultural life. Some predate the establishment of the Sable Island National Park Reserve in 2013, and of these a number were previously published in the website of the Friends of the Green Horse Society.
The items here are not organized by subject and/or by date of occurrence. They are presented in this page only in the order of publication (i.e., date of publication in this website). Some of the articles are "news", while others provide some background details about people, projects, programs and operations both on and off the island—all slices of life and times of Sable Island.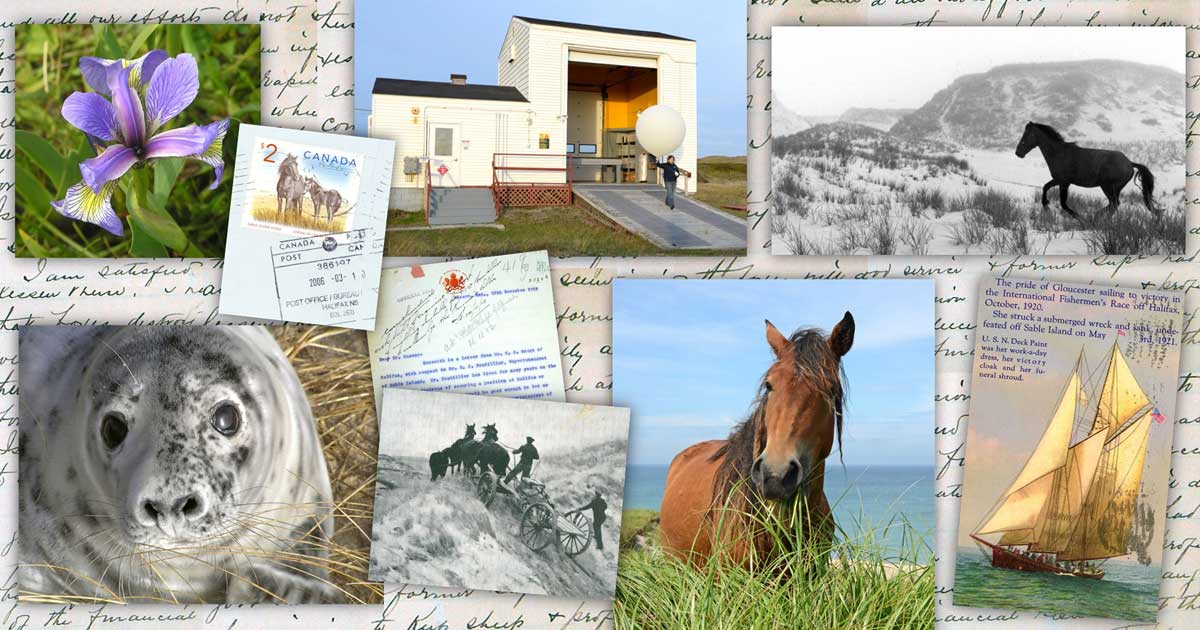 Prizes for creative prose about Sable Island! If you live in Nova Scotia, are 10 to 13 or 14 to 17, and are interested in the island, you could be a winner! Entries due by March 12, 2021.
Read More »